More shows for Germany
By Selina Temizsoyoglu published on 10/11/2022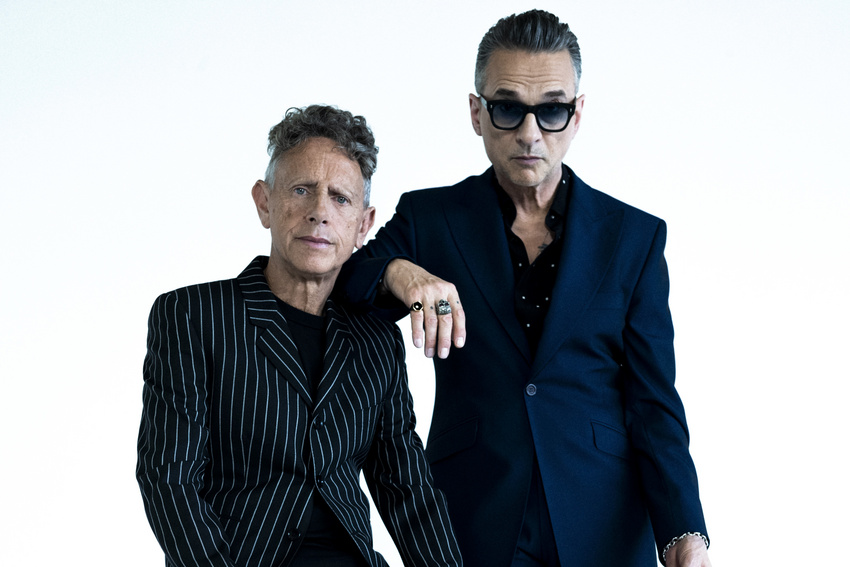 Start the photo series
Depeche Mode (2022) © Anton Corbijn
Depeche Mode recently held a press conference where they announced some big news for 2023, including a new album followed by a world tour. Six concerts in Germany were originally planned for her "Memento Mori" tour.
Due to high demand, fans in Germany can now look forward to two additional concerts: on July 1, 2023 at Frankfurt's Deutsche Bank Park and on July 9, 2023 at Berlin's Olympic Stadium.
ticket situation
The concerts on May 26, 2023 in Leipzig and July 7, 2023 in Berlin are currently sold out. There are still a few tickets left for all other concerts.
For the additional show in Frankfurt on July 1, fans can purchase tickets for standing room as well as seats in the upper and lower tiers. The same applies to the concert in Munich's Olympic Stadium on June 20
For the additional gig in Berlin on July 9, there are still some front stage and downstairs seats up for grabs. Tickets are still available for the second concert in Düsseldorf on June 6.
Depeche Mode Live 2023