Is a gender-neutral look really on the decline—or is there an entirely different reason for the men's bag trend? Are handbags the new sneakers? Why the young guys are carrying bags again today.
Men in skirts, organza tops, puffy sleeves, frocks, pearl earrings, painted nails and lipstick: playing with gender roles is a fashion megatrend. But none of this has become a mass phenomenon among men, even if celebrities like Harry Styles, Riccardo Simonetti or Lars Eidinger show it. However, what seems to be no longer a taboo for younger guys is the handbag – the man's bag called the "Murse" (from "man bag").
The revival of the men's bag
Men's bags can be seen online with "Elevator Boys" and on the street with teenagers and 20-somethings – be it in Tallinn, Tirana, Toulouse, Trieste or Trier. "Like sneakers, the men's bag owes its current success to streetwear and its designers," explains style magazine GQ.
The first men's bags to make waves in this millennium were the belt bags, which paved the way for other variants. "In particular, the collaboration between Louis Vuitton and Supreme in 2017 helped make the men's bag shine again."
Men's bags in a new look
Now, of course, men's bags no longer look as slippery as they once did with Hape Kerkeling's fictional character, Horst Schlämmer. Most men's bags do not come as handbags.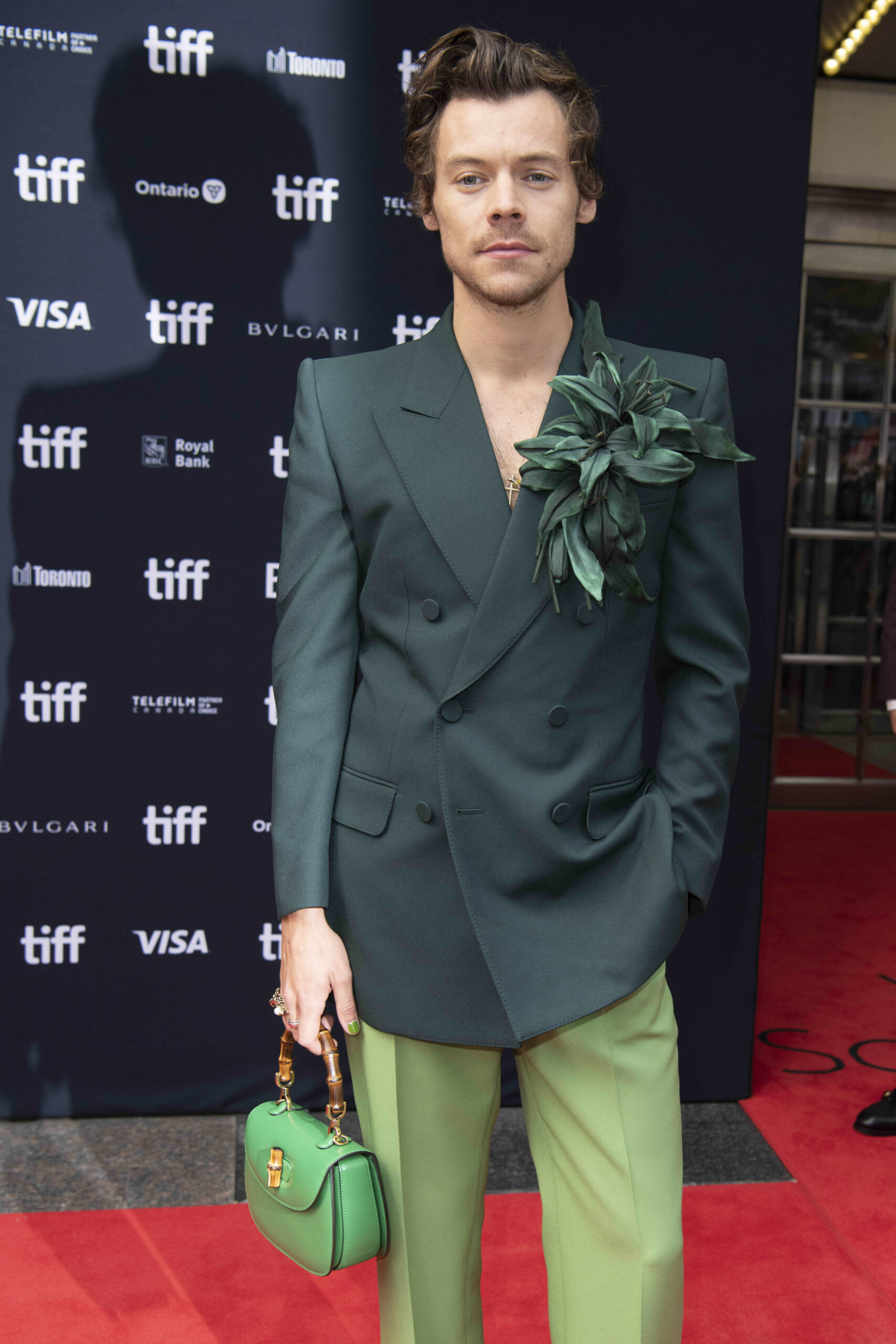 And it would also be bourgeois to express embarrassment because the handbag is said to be a feminine accessory that adorns the male body. "Unisex" was around in the 70s, "metrosexual" in the 90s.
Fashion expert: "We all need storage space"
But why is the men's bag making a comeback now? In the US, "sales of men's and unisex bags have grown by 700 percent in three years," says Carl Tillessen of the German Fashion Institute (DMI). However, he points out: "The current boom in "Murse" has nothing to do with gender fluidity. On the contrary: it is noted that men's bags seem to be particularly popular with broad-shouldered, wide-legged machos."
You may also be interested in: Cute or cool?: How this beard trend is currently causing a stir
According to DMI chief analyst Tillessen: "The fact that there were no men's bags in the past is as meaningless as the fact that women's clothing did not have pockets inside. Because: We all need storage space in our clothing for keys, wallets and mobile phones, i.e. everything we carry with us."
Trend: Sweatshirt bag
According to Tillessen, there are good reasons that have made the boom in men's bags so urgent and have caused men to overcome their culturally conditioned fear of contact with bags. On the one hand, there is climate change, which means that many people are more and more often outside without a jacket and therefore without storage space on their body.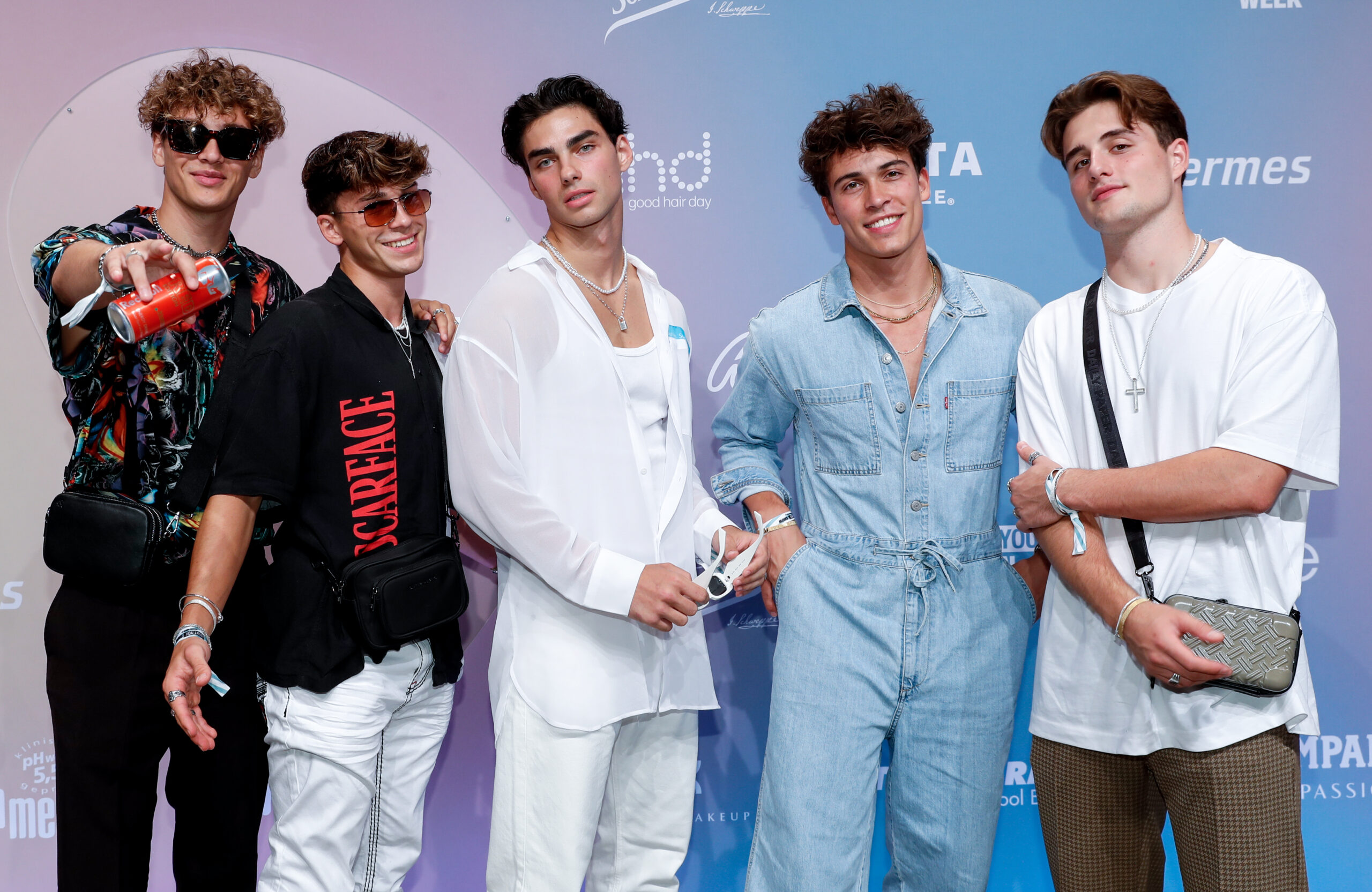 "In addition, jogging pants are the standard in men's clothing, which is one reason why men's bags have been reinvented. Unlike jeans, you can't put heavy and sharp objects like keys and cell phones in the pockets of jogging pants because of the flexible material." Therefore, it is precisely men who like to walk in jogging pants. who were the first with pockets in recent times.
Bags not only an accessory for women
By the way: describing the bag as a men's foray into women's fashion is actually nonsense. Because in history men often carried bags. Belt bags in the Middle Ages, embroidered hunting bags in the early modern period. It wasn't until the 20th century that the supposed ballast of an extra bag suddenly became taboo.
In the 1970s, the fashion for tight silhouettes and, above all, tight pants, led men to outsource things like wallets to larger wallets with wristbands. But since the early 1980s, she was again considered "too feminine". Fanny packs under clothing and backpacks may also be accepted.
The triumph of the fanny pack
But in the era of digitization and especially the smartphone, which often looks too big and ugly in your pocket, the question arises: How to transport all these things? The corona pandemic with the new daily accessory mask for the face (aka mouth and nose protection) made the question even more urgent. Therefore, in recent years, the belt or fanny pack has started its triumphal march, which previously seemed to be reserved only for waiters, conductors or Ballermann tourists, who were considered shameful.
You may also be interested in: Best seller at Otto: Here's what the Germans ordered during the Corona crisis
Today, the belt bag – best worn casually as a cross-body bag, ie worn diagonally across the chest – is popular with both men and women. The actual bag is placed in the front or under the armpit. There is already as much buzz about some bags as there is about the trend and cult object of sports shoes, that is, sneakers. (dpa)